It began when the phone rang at 6:23 AM. It was Kate.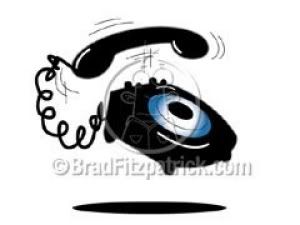 "Can you get Ryan up and going? I'm going to be a few minutes late getting there."





"Sure, no problem"

, I hung up.

Actually, Ryan had already been awake a few minutes and had crawled in the bed with us. He was busy telling me about a red headed woodpecker and a green frog that he heard one time. Interesting information at 6:23 AM.

And of course we have to check on his loose front tooth that is currently being nursed.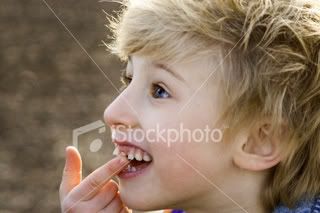 He is not letting go of it until it falls out. The tooth is currently hanging by a thread and of course, we are accepting all good tooth pulling suggestions.

So we get ourselves in gear and make sure Ryan is ready for his day.

This day being...Hat Day at school. Kids can wear any hat of their choice today only by donating $1.00 to some cause, of which has currently slipped my mind. This picture isn't his class, but you get the idea.




Ryan wanted to wear a Happy New Year hat that is silver papered card board and shaped like a cone. (He brought that home from Ohio.)




We suggested he wear his baseball cap from T-Ball.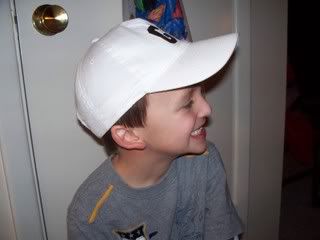 Nope...he wasn't having any part of the baseball cap. He was dead set on the cone shaped party hat. We tried everything we could think of to change his mind, but nothing doing.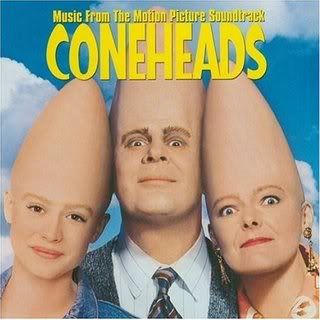 "OK, Ryan. I'll tell you what...I'll just put your baseball cap inside your bookbag and if you decide you want to change during the day, you can!"

, I said.

He exclaimed,

"NO, Nanny! I told you I want to wear the Happy New Year hat!"



Well... you know me. I put the cap in his bag anyway. He could thank me later.

*******

Today was also an early release day from school. I picked Ryan up at 12:20 PM.

He had the baseball cap on.





"Ryan, why did you decide to change to the baseball cap?"

, I questioned.



"I just felt like it."





"OK."

(tee hee) I love it when a plan comes together.




*******

So I came home and decided to put on a pot of Chili.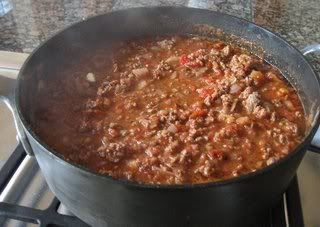 I had all the fixins except I usually use canned black beans with my Chili and I only had dry black beans in a bag. So I read the directions to boil them for 2 minutes and then let them sit and soak for 1 hour.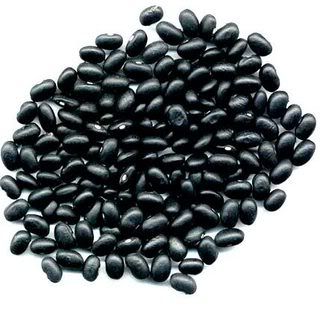 I then added to them to my pot of Chili. Seven fricking hours later, my Chili is still simmering and the black beans are still crunchy. Sarah J, I'm not.



I happen to like my Chili crunchy.




*******
OK. It has to be time for a nap. I am thinking I could lay down on the couch for a nap while Ryan is quietly playing at the coffee table.

**Ding dong**. It's Kenny, at the door. He informs me he can stay for two hours.




"Wonderful!" (Holding in my sarcasm.)

I can still doze on the couch while they are playing. No problem, except, I kid you not. Every five minutes, Kenny asked me how many more minutes before his 2 hours was up.

I didn't really want a nap.




Back to my book, "Kiss Me, Kill Me" by Ann Rule. Another good one. But they're all good.