This has been one helluva week! The highs have been way high and the lows have been way low. My family can vouch for the fact that with provocation, I can go from zero to bitch in 5.2 seconds. And it takes a lot longer than that to bring me back.


Do you think I may have skipped my meds?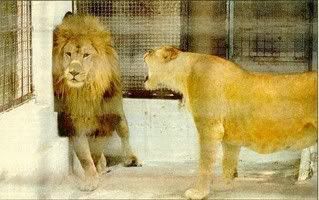 No matter. I'm back now and it's Friday.


In other news, Hurricane Hanna skipped over us and at last report was headed straight for the Carolinas. Sorry, all you guys up there, but I sure am glad she chose you over us this time. We still have other chances, according to Ike and Josephine.

Living life on the edge can be so exciting!