Do you remember the days of sock hops?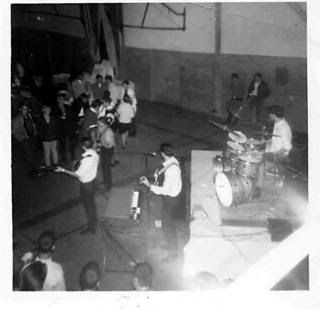 I remember my first sock hop in the high school gym. I must have been about 13. It was great.

After each home football game, there was a sock hop held at the high school gymnasium in our little home town. I don't really remember how much it cost to get in, but evidently my parents gave me the money and I tagged along with my older sister and her friends. We walked into the gym entrance which held a concession area on the left and a trophy case full of really old and new trophies on the right. Underneath the trophy case were a zillion pairs of Bee-Bops.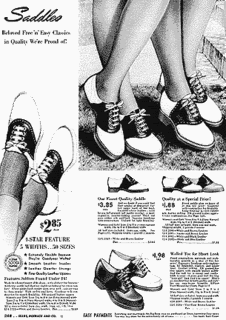 Everyone wore Bee-Bops. So off with the Bee-Bops and onto the gym floor in our sock feet.

The only lighting in the gym was from the locker rooms on the far side of the gym and from the concession area. Just the right amount, I would say. This gym was huge, so there were many places within the gym floor and the bleachers that were not lit at all.

Pretty soon, I met up with some of my own girlfriends and we sort of stood around and giggled. Some guys our age were also there and they sort of nudged themselves into our little group thing.

Before long, we were all dancing and swayin to the music. I remember dancing with this one guy that was in my class at school. I didn't really like him, but he was someone to dance with and it was a lot more fun than dancing with one of my girlfriends or sitting on the bleachers wishing someone would ask me to dance. Problem was, he KEPT asking me to dance.

There was a local band playing all the newest songs and when they were on a break we heard music played from a record player with 45 RPM's. Speakers were set up at all corners of the gym. The music was loud and pure 60's. The Lettermen, Percy Sledge, The Righteous Brothers, Wilson Pickett, Otis Redding, Johnny Rivers. It was an exciting time!



Lots of smooching going on in some of those unlit areas. Of course, I'm just looking in awe because this is my first time being a sock hopper. And my sister wasn't exactly thrilled for me to be tagging along.

At midnight, the lights came on and everyone scrambled for their shoes...which wasn't an easy task, since they all looked alike. New relationships were made, some break ups happened, and lots of memories made.

****

On Monday, the guy that kept asking me to dance was now telling all his friends that he was "going" with me. At first, I sort of let it go. But by lunch time, I had had enough! So the bitch that I am and always will be, came out.





I asked him, "Who do you think you are telling people that you like me? All I did was dance with you because I felt sorry for you. I would never like anybody like you because you have dirty finger nails. And you better not ever tell anybody that you like me again! I did not say you could like me! OK?"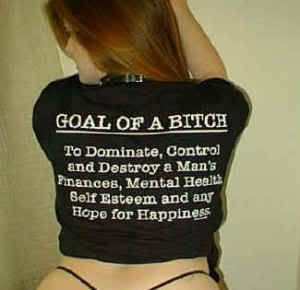 Backed up to the wall, he looked at me with shock and disbelief and said, "OK."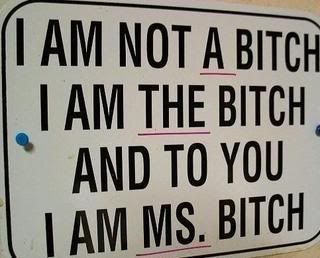 So the reason I'm telling this story is two fold.
One...I really did have a great time at my first sock hop.
And two...I am sorry I was such a bitch to that poor little guy.